The following article features parody and sarcasm as there is no other way to cover a story such as this.
Disney has decided that it should have a panel of individuals who are systematically going through all of their content on Disney+ and slapping disparaging labels on their own stuff. I can't think of a better way to really promote your product.
Why, I'm just waiting for food companies to start putting labels on their packaging that says in bold font: "guaranteed to add several more inches to your waist". That's the equivalent of what Disney is doing, and now that attacking Gina Carano has backfired on them, they've decided Kermit the Frog is their next unwitting victim. The amphibian and his friends are now officially "offensive content".
Yes, The Muppet Show created by Jim Henson is a bigoted piece of racist garbage. You know, the same Jim Henson that had the audacity to create such horrid shows as Fraggle Rock and Sesame Street.
Indeed, they were a blight on our youth and taught them to hate others based on the color of their fabric. You might not have known he produced demeaning content, but Disney will be happy to show you the light, while at the same time delivering that felt-filled filth to all the subscribers they can. And for the record, yes I am proud of the alliteration in the prior sentence.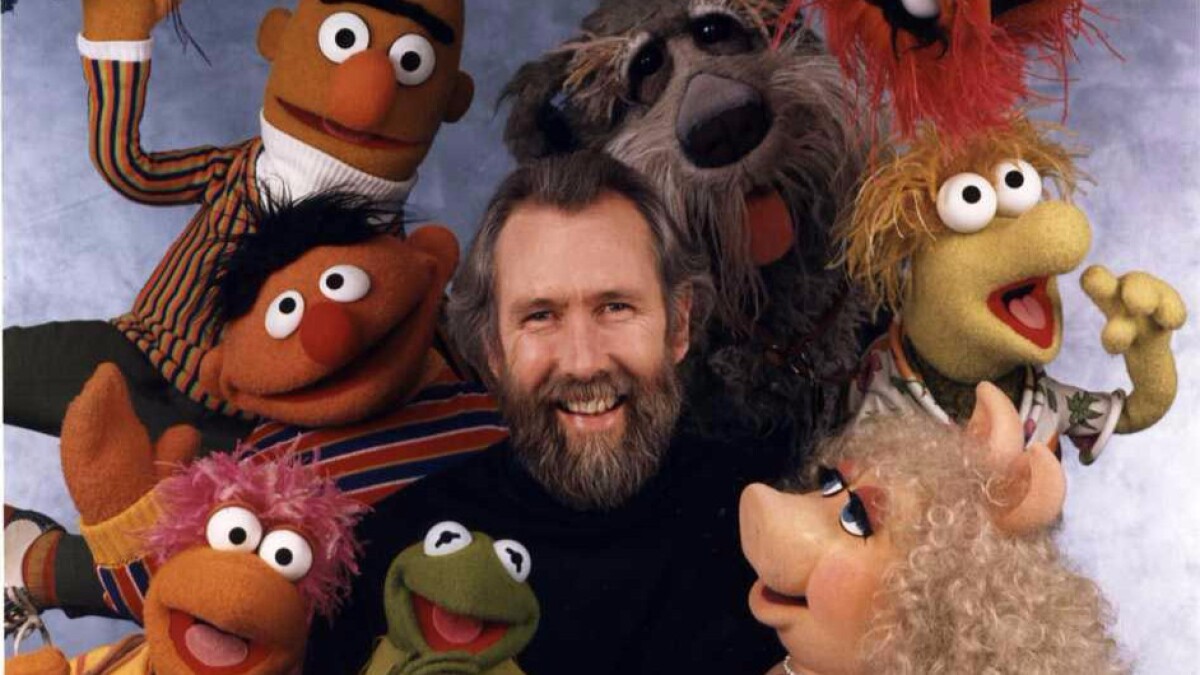 Maybe the move to make the original Muppet Show adult-only would be more palatable if Disney was a pure company with altruistic motivations.
Except Disney has been making headlines for things like the poor treatment of Star Wars actor John Boyega to appease China, and filming Mulan near Chinese "re-education" camps.
What kind of people stay up nights worrying about this kind of stuff? I don't want to live in a world where I get "warnings" about the Muppets.

— Nivla Ruofud (@DaveDufour) February 22, 2021
But, yes, Disney… please do tell us how naughty and awful Kermit the Frog and Jim Henson were and are.
There are a thousand ways to handle controversial, awkward, and outdated material in your content, but we see what you're up to.
Perhaps you're busy at the moment trying to get Coca-Cola to send you their training pamphlets on race, or maybe you're preoccupied with labeling the Wuzzles as "insensitive" because the different characters are appropriating species.
But whatever ethically incompetent thing you're up to next, Disney, we only ask that you not sully the good name of people like Jim Henson and Frank Oz. People like Jim Henson and Frank Oz actually created joy and goodness in the world — and up until a few years ago, nobody had the stupidity to consider they created racist content. We know what people who create racist content would be called, and neither were that.
Pirates & Princesses (PNP) is an independent, opinionated fan-powered news blog that covers Disney and Universal Theme Parks, Themed Entertainment and related Pop Culture from a consumer's point of view. Opinions expressed by our contributors do not necessarily reflect the views of PNP, its editors, affiliates, sponsors or advertisers. PNP is an unofficial news source and has no connection to The Walt Disney Company, NBCUniversal or any other company that we may cover.